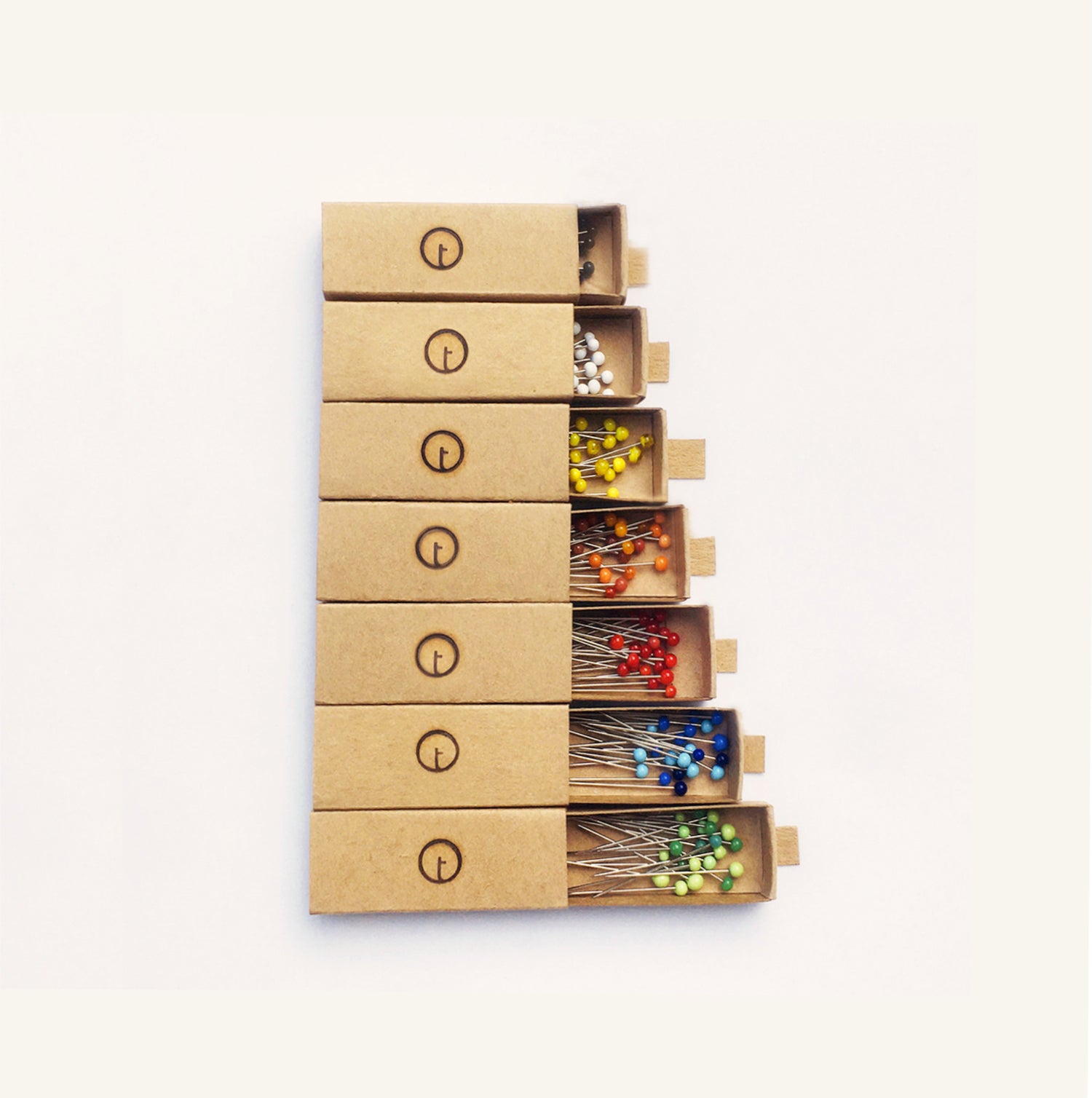 Unique collections of crafts supplies
Items in our collection are for different kinds of hand crafting, such as sewing, DIY, upcycling and garment repairing (darning). toolly is an alternative supply store for anyone who simply loves to work with good tools and also for who wants to make their projects more sustainable. From production, packaging till shipping, every tool at toolly is and delivered plastic-free.
What you also find at toolly are many care- & user guides to help keep the tool in the best condition for a long period of time. .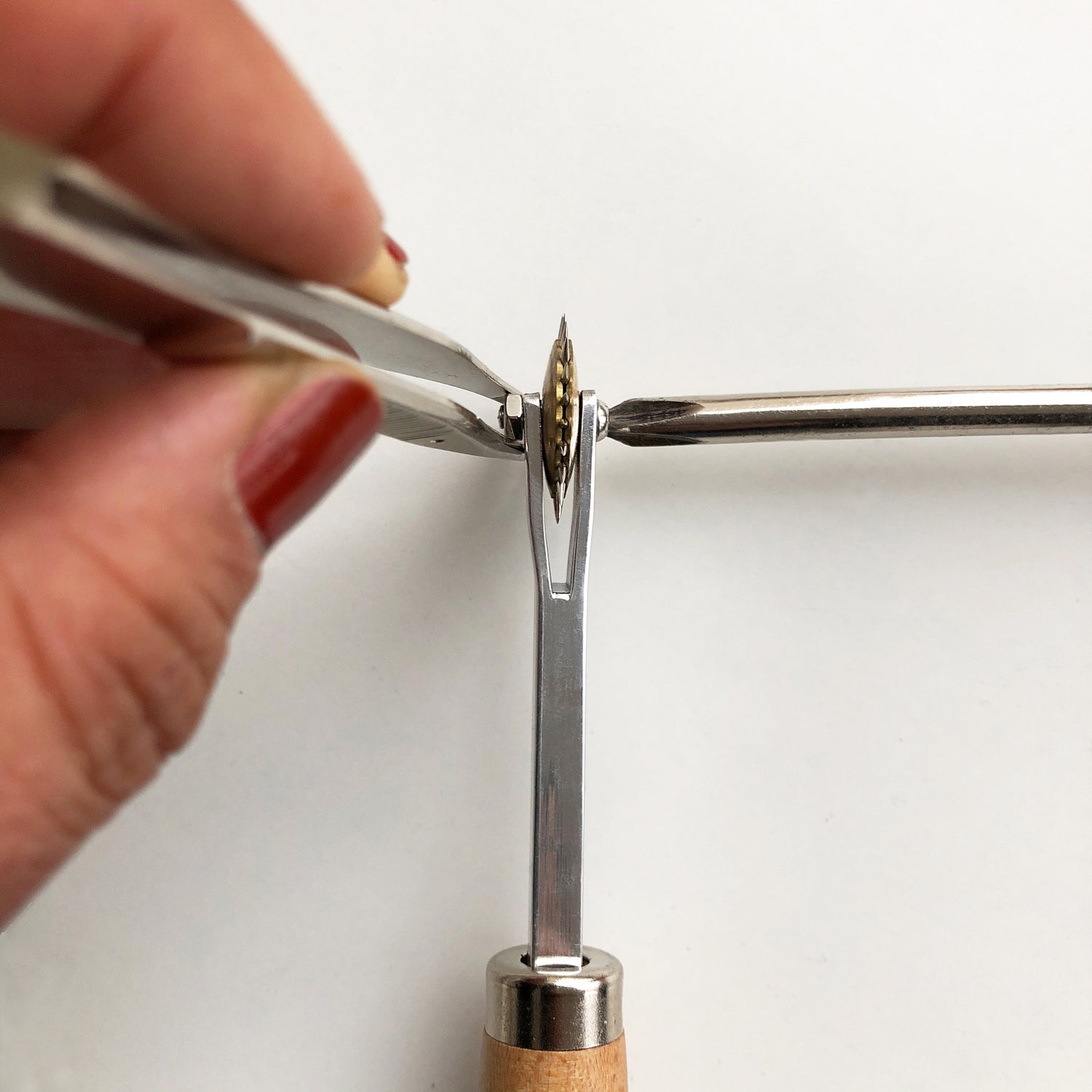 Simple care prolongs the life of your tools.
Just like we need balanced nutrition and caring to keep our mind and body healthy, good tools as well need to be maintained for their best functionalities and for their prolonged lifespan. Most important elements for maintenance are, to keep, to care, to repair, to prevent, and to nurture.
At toolly, you will find maintenance tips and user-guides for every product. With simple and quick caring methods, tools can last for generations!
see care guide
Select your tool by usage